Insights that inform decision making
Managed Threat Intelligence
Our managed threat intelligence service provides senior leaders with keen insights on the intentions, tactics, tools and strategies employed by hostile adversaries. We provide actionable intelligence that informs the strategic decision making process. Our deep analysis enables a rich and contextualized view of your organization's unique threat landscape.
Intelligence better informs risk based decision making.
If your cyber threat intelligence program is not the decisive factor in your organization's security risk decision process, we can help improve the structure of your program. From defining priority requirements to collection, processing and analysis or grading, ranking and scoring; we can help operationalize your intelligence data to deliver more actionable insights.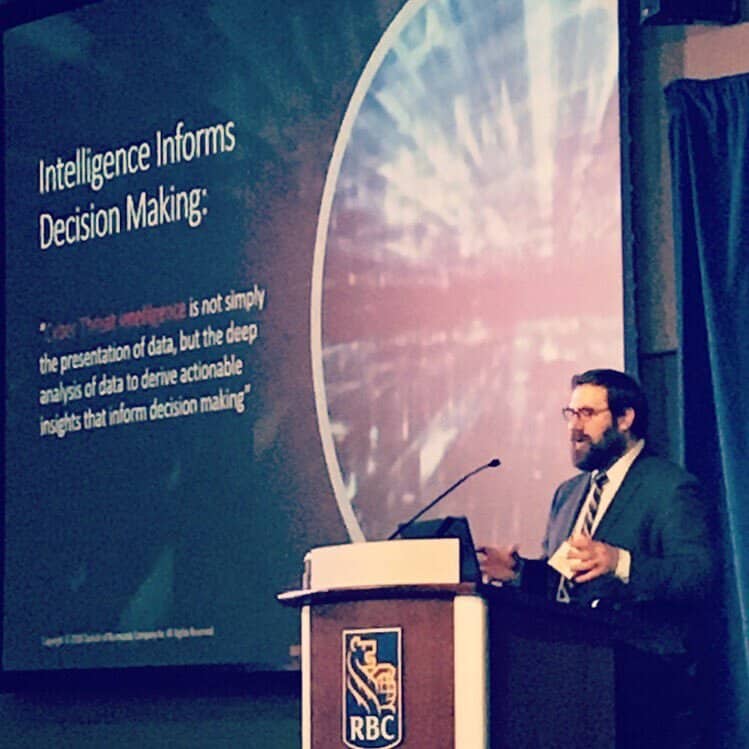 protecting critical industry from threat
Do you know who your threat adversaries are?
Our threat intelligence solutions provide you with the insights you need to detect and respond to the threats that will disrupt your business.

Our firm actively monitors and tracks threat actor groups and their related activities both online and offline. We can help your organization better understand the nature, sophistication, and intensity of threat to which it may be exposed. Our threat intelligence services can enable your security team with more contextualized knowledge about the alerts that it receives from your organization's existing investments in cybersecurity infrastructure and tooling. Such an understanding will enable your business to adopt a more proactive approach in dealing with threats.

Our bespoke intelligence reporting and briefs will better inform risk decision making by providing your business leaders with more relevant and high-fidelity information about threats.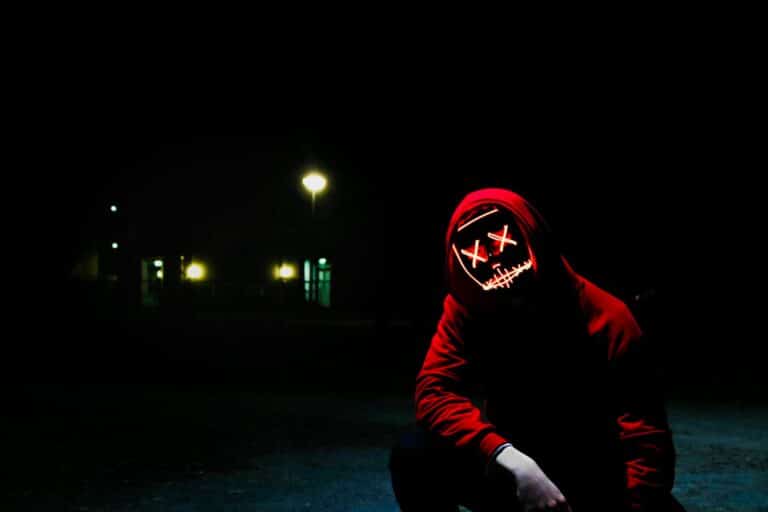 providing actionable insights
We build effective threat intelligence programs for business.