cyber threat intelligence services
Compromised Credentials Monitoring
DNC Cybersecurity leverages Flashpoint's Compromised Credentials Monitoring (CCM) platform to enable our managed services clients with the visibility they need to identify stolen credentials. We can help monitor client enterprise domains or individual customer email addresses and immediately alert on accounts that are at risk of business email compromise (BEC) or account takeover (ATO).
Enhance your visibility into leaked credentials: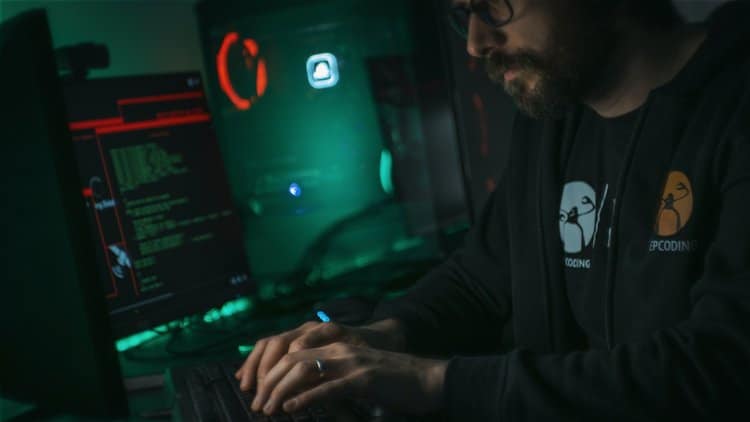 Did you know that over 61% of breaches are caused by compromised credentials?
Regardless of industry, region or size, compromised credentials are the single most common vector of attack used to breach organizations today. Ransomware operators often procure credentials, session tokens and keys from "initial access brokers" to prepare for attacks against targeted organizations.


Quickly Identify Compromised Credentials
As threat actors target employee and customer credentials through phishing attacks and business email compromise; early detection is key to mitigating loss. We can help alert your organization to major credential breaches, as well as provide ongoing visibility into your exposed domains and passwords.

Additionally, if your credentials appear on an underground forum or dark marketplace, our partnership with Flashpoint has you covered. Their deep collection of intelligence data from closed criminal forums and chat services belonging to leading threat actor groups provides the information needed to mitigate the risk of compromise.
leaked credentials discovery
Start mitigating your risk of cyber breach