canada's trusted cybersecurity advisorS
We help define your cybersecurity strategy
your trusted cybersecurity partner
Looking for a Managed Security Services Provider in Toronto?

If you're struggling to formulate a cybersecurity strategy, keep on top of vulnerabilities, manage daily cybersecurity tasks or respond to incidents such as ransomware breaches or business email compromise, let's talk!
Our Managed Security Services

Managed Threat Intelligence
Do you know who your adversaries are? We actively monitor and track threat actor groups and their related activities online. We can help your organization understand the nature, sophistication and intensity of threat to which it's exposed.

Cybersecurity Monitoring
Our Managed Detection & Response (MDR) services can help identify anomalies and outliers that indicate threat activity. Our automated platform, manual expert analysis and unique hunt protocols enable us to effectively root out bad actors.

Ransomware Response
Our company maintains a global network of incident response professionals and digital forensics experts. Our qualified and experienced team can help your organization quickly recover from ransomware and cyber breach.

Cybersecurity Assessments
Ensure your business is resilient in the face of cyber threats. Our proactive, risk-based approach to cybersecurity assessments provide the technical, governance and strategic insights you need to better secure your business.

Vulnerability Management
Our approach to vulnerability management combines threat and vulnerability intelligence with automation to reduce the overhead and ensure relevant exposures that place your operations at risk are addressed first.

Digital Forensics
Our digital forensics team is comprised of former government cyber operators and investigators that have real-world experience investigating cybercrime, uncovering insider threats and responding to sophisticated threat adversaries.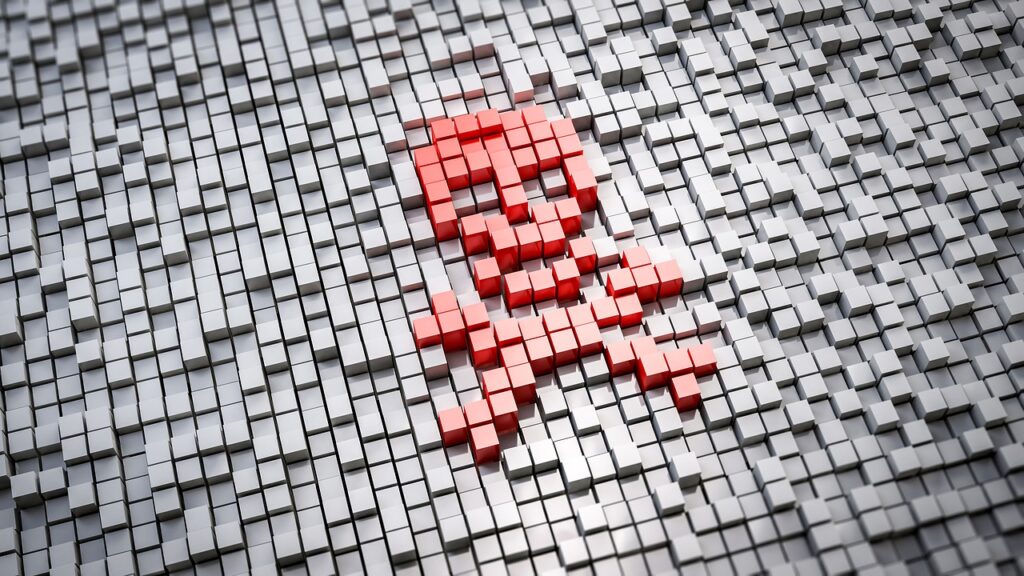 Ransomware Protection & Response
Is your organization resilient to ransomware?
We can help bolster your cyber defenses to mitigate the impacts of ransomware campaigns by hardening your systems against attack, actively hunting for threats within your organization and providing end-to-end incident response services in the event of a breach.
Can your organization effectively monitor threat activity in your environment?
Find out how our Managed Detection & Response service offering can provide the threat visibility and insight you need to mitigate cyber attacks at any budget level. Don't wait for your organization to be impacted by ransomware before you act. Let's talk about how we can better protect your digital assets against cybercrime.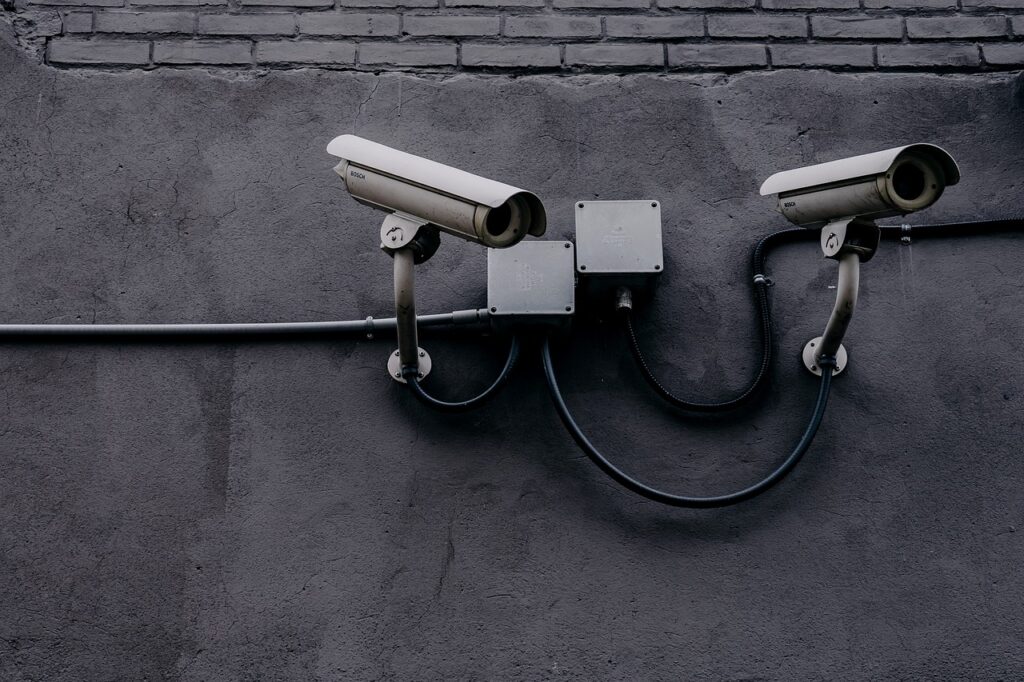 OPEN SOURCE INTELLIGENCE (OSINT)
Learn how OSINT can better inform your risk decisions
Open Source Intelligence is an emerging business intelligence discipline that involves collecting, processing and analyzing information from publicly available sources such as the surface web, deep web or dark web and social media. In an era of uncertainty, OSINT can help business leaders make better strategic and security risk decisions.