Let's talk about how we can help provide the unique insights and actionable intelligence you need to protect your business from cybersecurity threats such as ransomware.
TORONTO | BRAMPTON | VANCOUVER | OTTAWA | MONTREAL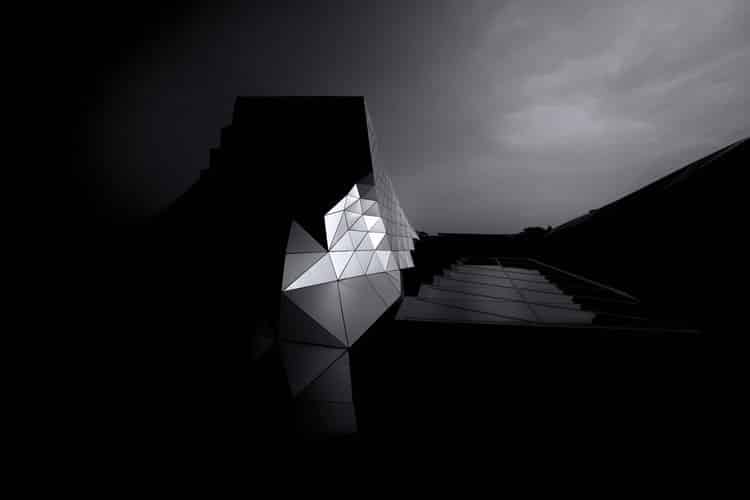 bolster your cyber defenses
Ensure your business is resilient in the face of cyber threats
As your small or medium sized business grows, we help it build resilience against cyber threats. Our managed security services can be tailored to your industry and specific business needs. Our proactive, risk-based approach will provide the technical, governance and strategic insights needed to better secure your business.