As the global race to develop technologies that fuel sustainable growth or enable advanced computing and communications heats up, mining companies are increasingly exposed to state sponsored cyber threats.
Thankfully, our team has several years experience in helping metals and mining companies identify and manage cyber risk and respond to sophisticated cyber attacks.
If you're looking for a trusted advisor or managed security services provider that understands your industry, reach out to us today and let us help you better manage your risks.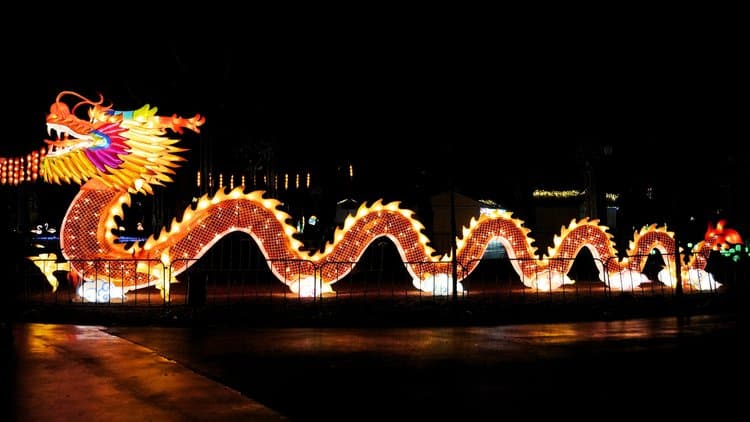 malign influence in mining
State-sponsored threat actors such as Dragonbridge increasingly targeting metals and mining industry.
As Canada is an important global producer of critical minerals such as nickel, cobalt and copper as well as rare earths like graphite, lithium and vanadium, leading Canadian metals and mining companies are a key target of cyber threat actors.

Adversarial foreign states seeking market dominance will often combine cyber breach with malign influence campaigns to disrupt Canadian mining activities and gather critical intelligence to better facilitate their hostile takeover activities.
Digitization of Mining Also Poses Risks
As mining companies increasingly focus on digital transformation efforts to improve operational effectiveness and maximize production, cyber risks and threats remain an ever present concern. These threats may target unpatched employee endpoint devices, or compromise industrial control systems, thereby usurping remote operating controllers (ROCs) deployed at the mine site. Recent attacks against such mining infrastructure have resulted in equipment damage and have forced manual shut down of operations.

Cyber attacks have also targeted mining supply chains to impose financial losses. Similarly, business systems have been targeted by criminal actors with the intention of exploiting payments processes or ransoming commercially sensitive data or private employee records through the threat of intentional data leak. It is therefore vital that mining companies focus more time and attention on the development of risk identification and mitigation strategies, increasing threat visibility and refining incident response procedures.
CYBER RISK MANAGEMENT for mining
Our Approach to Cyber Risk Management for Mining.
Cybersecurity in mining can be challenging to manage, as infrastructure is often dispersed across geographies, and the technology environment is comprised of both IT and Operational Technology (OT).

Gaining threat visibility across this environment, including on devices and other information assets, privileged credentials use, patch status and gathering vulnerability intelligence are crucial to ensuring safety and security.

We can work with you at each step along your journey towards cybersecurity maturity to secure your growing enterprise.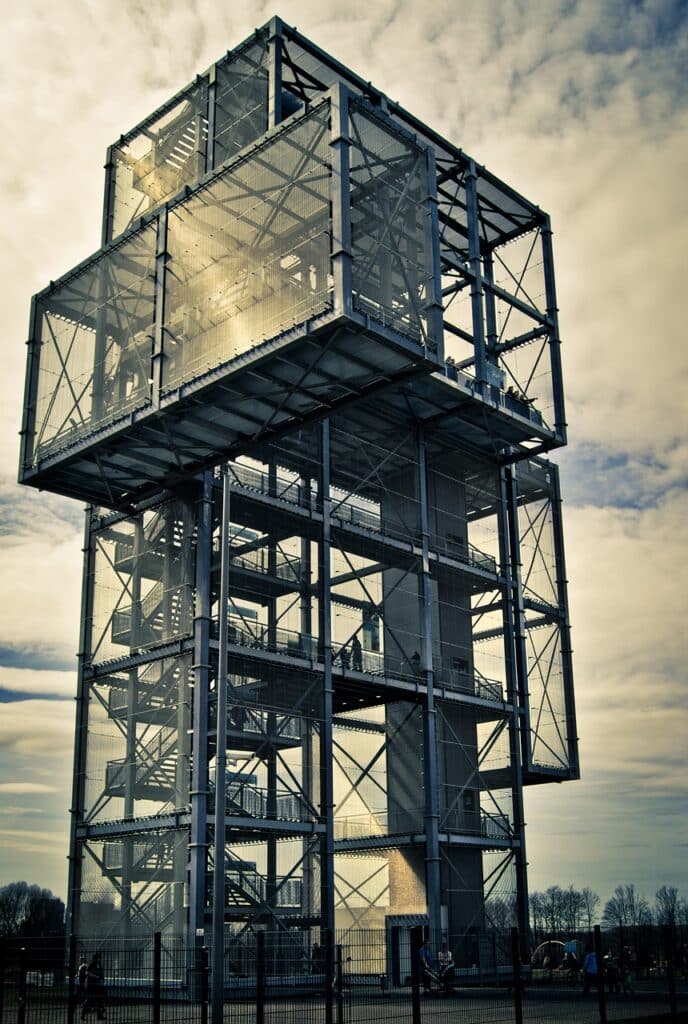 Cybersecurity Maturity Assessment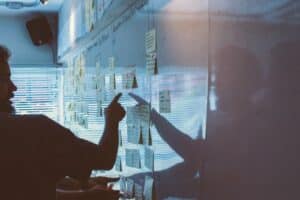 Periodically assessing the maturity of your cybersecurity program is a prudent measure to ensure that your organization's response to emerging threats remain measured, credible and defensible.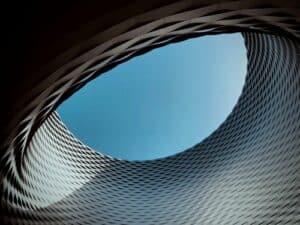 A risk based approach to identifying and remediating vulnerabilities is vital to ensuring secure operations. Our approach combines intelligence and automation to reduce overhead and ensure relevant exposures most likely to impact your business are fixed first.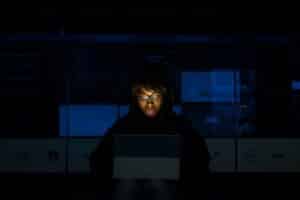 Our cloud based cybersecurity monitoring solution is intended to augment your investment in existing security technologies by providing continuous threat monitoring, intelligence enrichment and security response.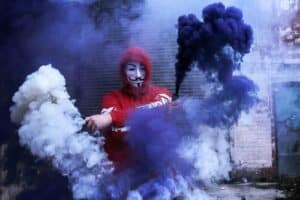 Our 24/7 on-demand incident response retainers provide peace of mind. In the event of a security incident or crisis, we can help establish and maintain an incident command structure to more effectively communicate, inform and coordinate actions between decision makers, legal and IT operations.
Our Mining Security Professionals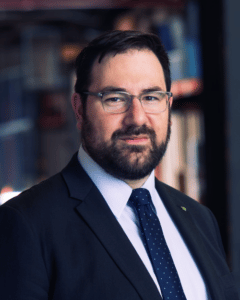 John Daniele
John Daniele has over 20 years' experience working in the security and defense community in Canada and abroad. He began his career at the Communications Security Establishment where he served as a penetration tester, vulnerability researcher and red team analyst. He is also an alumnus of both KPMG and EY where he served as a National Practice Leader in Cyber Forensics and most recently as Vice President of Cybersecurity Operations at CGI. John has previously worked as a civilian forensics analyst with the Ontario Provincial Police (Anti-Rackets), the Metropolitan Toronto Police (Holdup Squad) and the Ontario Ministry of Finance. He has also served as an investigator with Ontario's Correctional Investigation and Security Unit and worked as a research assistant at the Canadian Forces College, supporting a study on the application of emerging technologies in UN Peacekeeping Operations. John has also discretely assisted both junior and more established miners in Canada respond to state-sponsored cyber intrusions.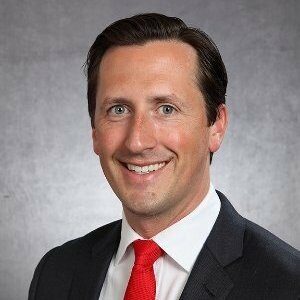 Charles Dumbrille
INTELLIGENCE PRACTICE LEADER
Charles is a seasoned, results-oriented intelligence analyst that helps clients manage country risk and conflict disruptions, build international portfolios, garner stakeholder support, and strengthen brand reputation. He has diverse cultural knowledge derived from on-the-ground monitoring experience in over 75+ countries across six continents. Charles is a recognized expert on research techniques, risk analysis and corporate due diligence. He has also built a global, cross-cultural network of subject matter experts and intelligence professionals to help our clients stay apprised of global financial, socio-economic, political, and security trends. Charles has extensive experience in foreign policy analysis, political and country risk analysis, OSINT and international security. He is the President of the Mining Security Working Group, serves as a Director of the Board at the Canadian International Council and serves on ASIS International's Petrochemical and Extractive Industry Security Council.
protection for critical mining operations
Let's Talk Mining Security